Just let go of your phone,
we've got it covered.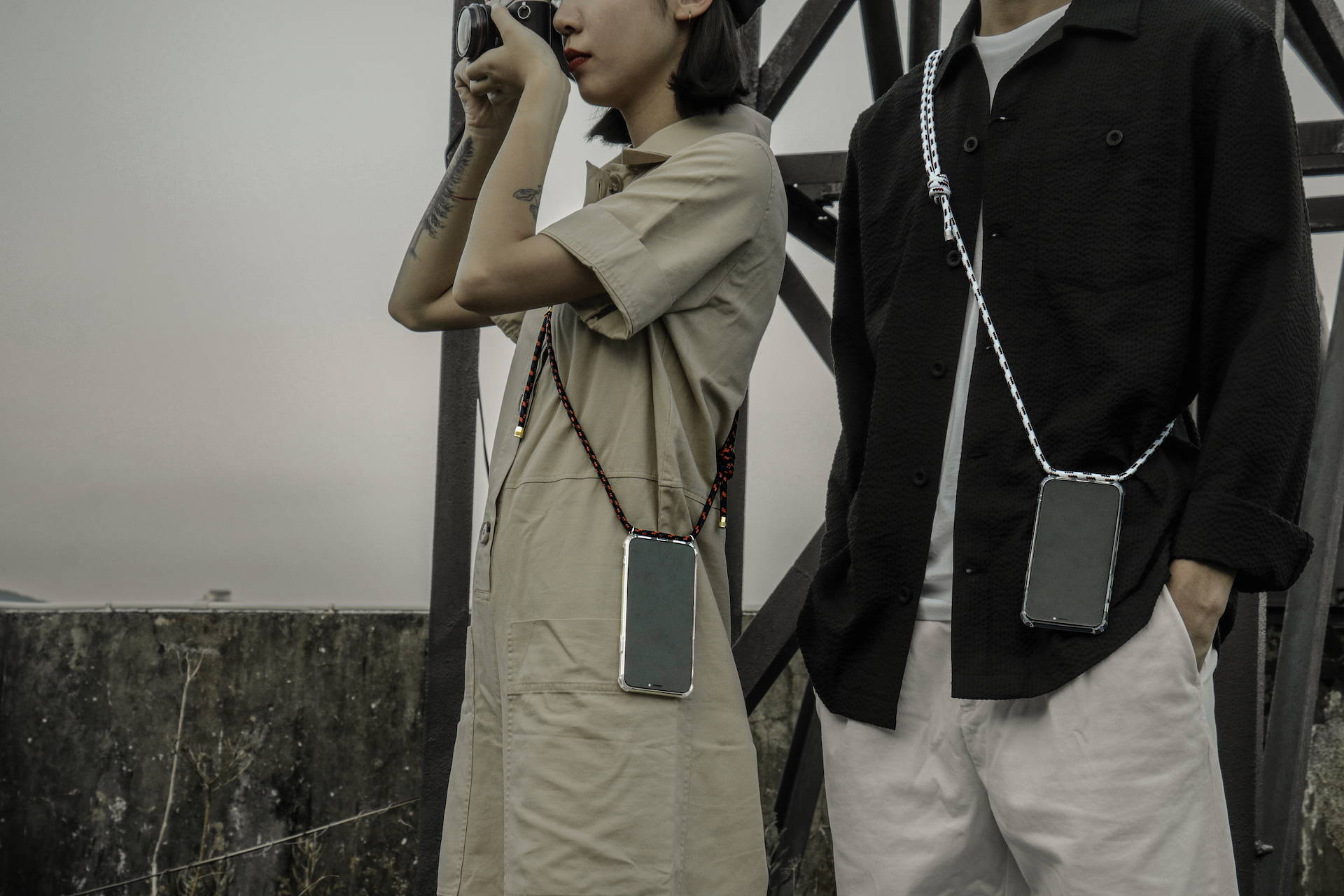 You take your phone out 60 times a day.
That's 60 chances to lose it, drop it or break it.

Your phone is your office, your wallet, your camera, your boarding pass, your map, your music - your life. Take good care of it.Never worry about your phone again. It's the last time you'll leave it in a café, lose it in your car or drop it when your hands are full.
Just let go of your phone,
We've got it covered.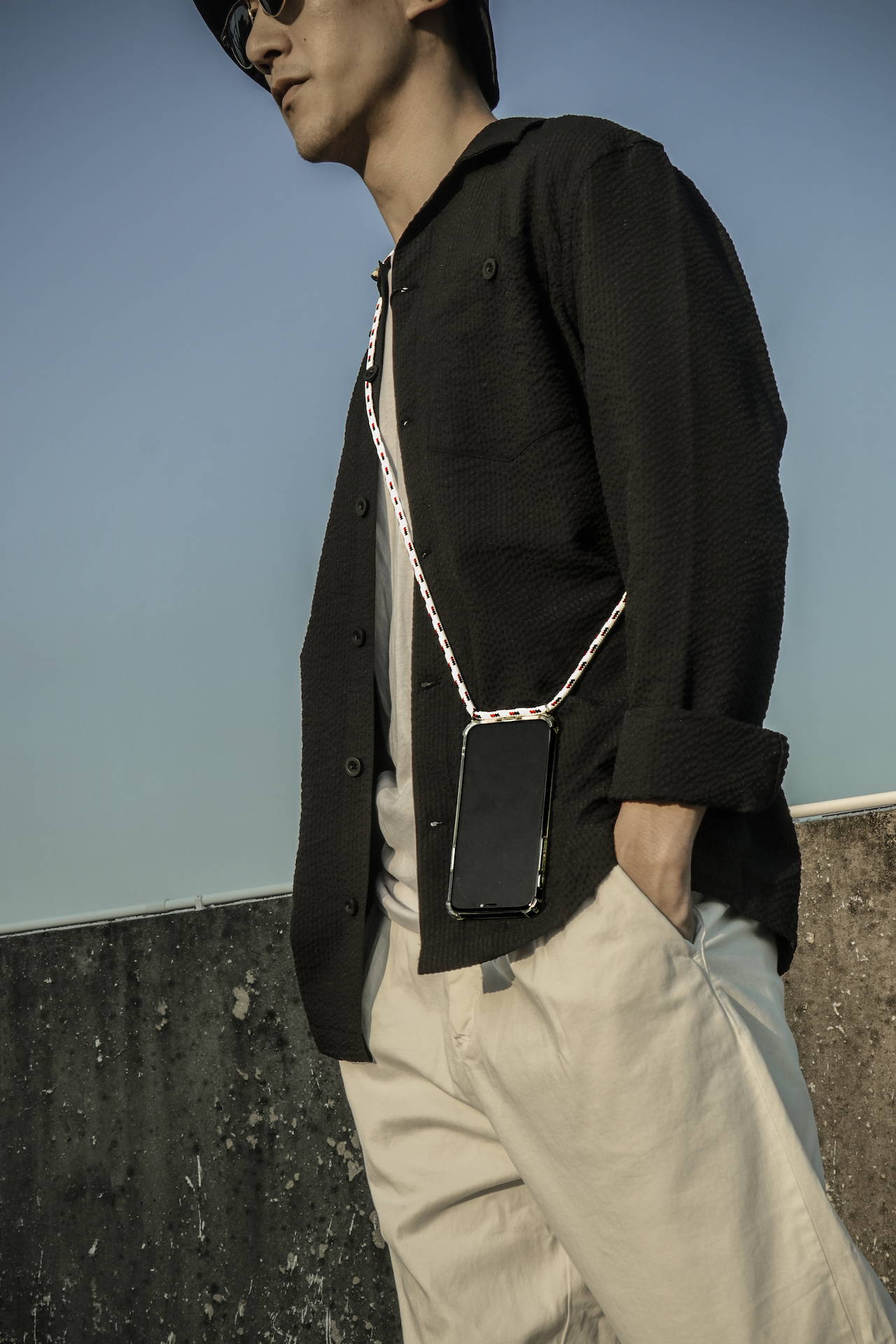 Inspired by rock climbing gear slings, the Topologie crossbody phone case allows you to wear your phone over your shoulder.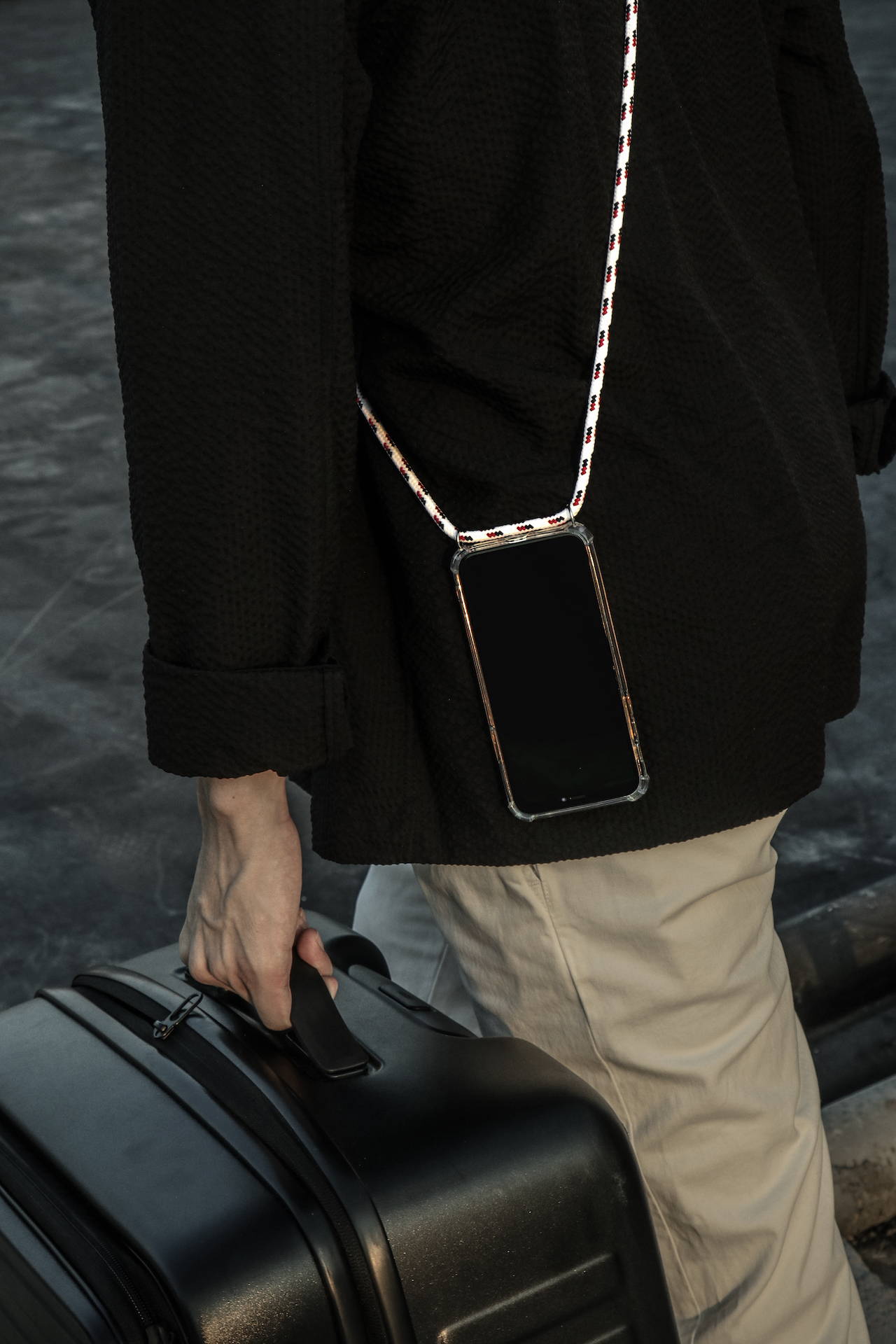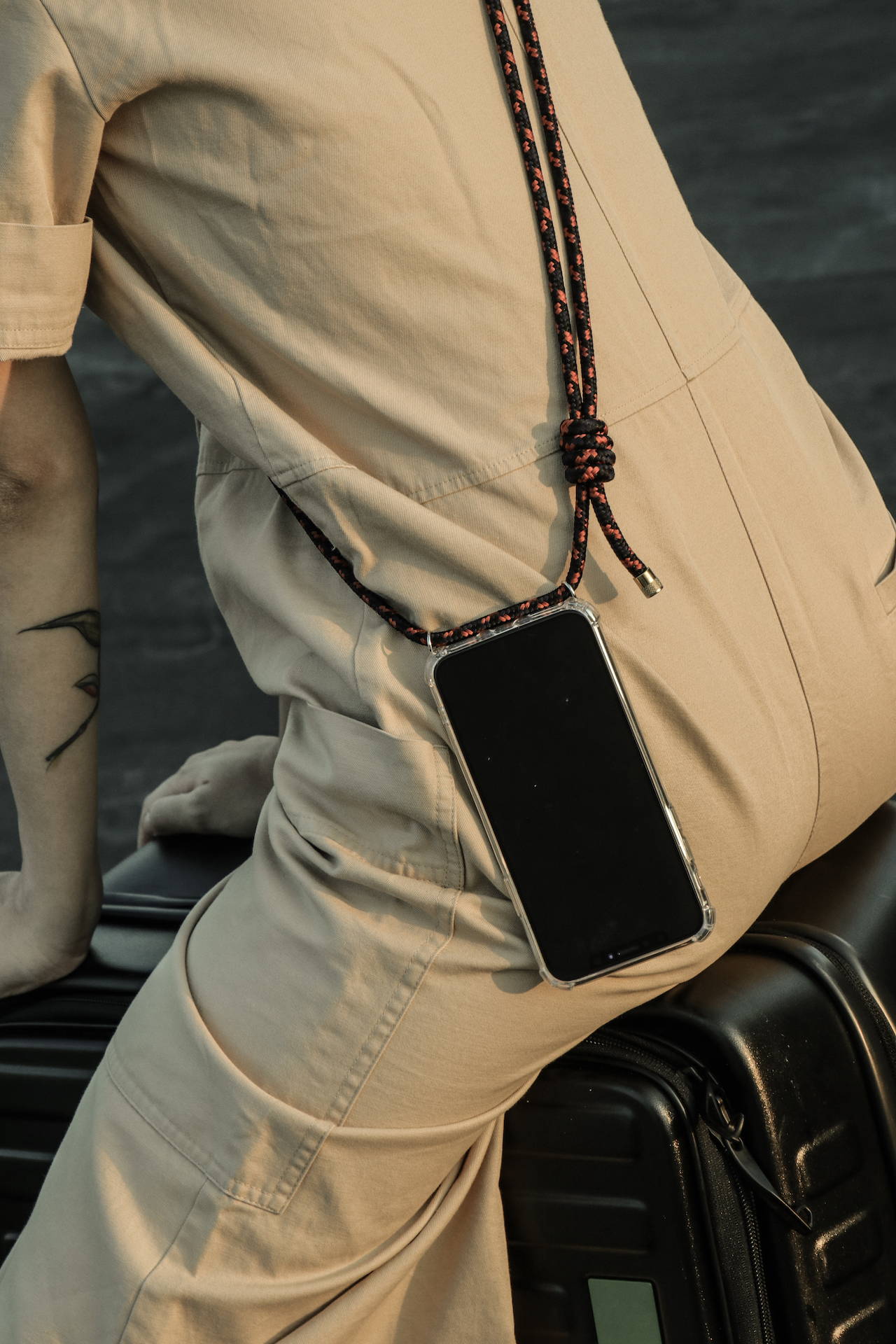 Your phone is always in reach.
No more digging in your handbags, no more missing photos, never lose your phone again, never break your screen again.
Let go of your phone and free your hands, let go of your worries and free your mind.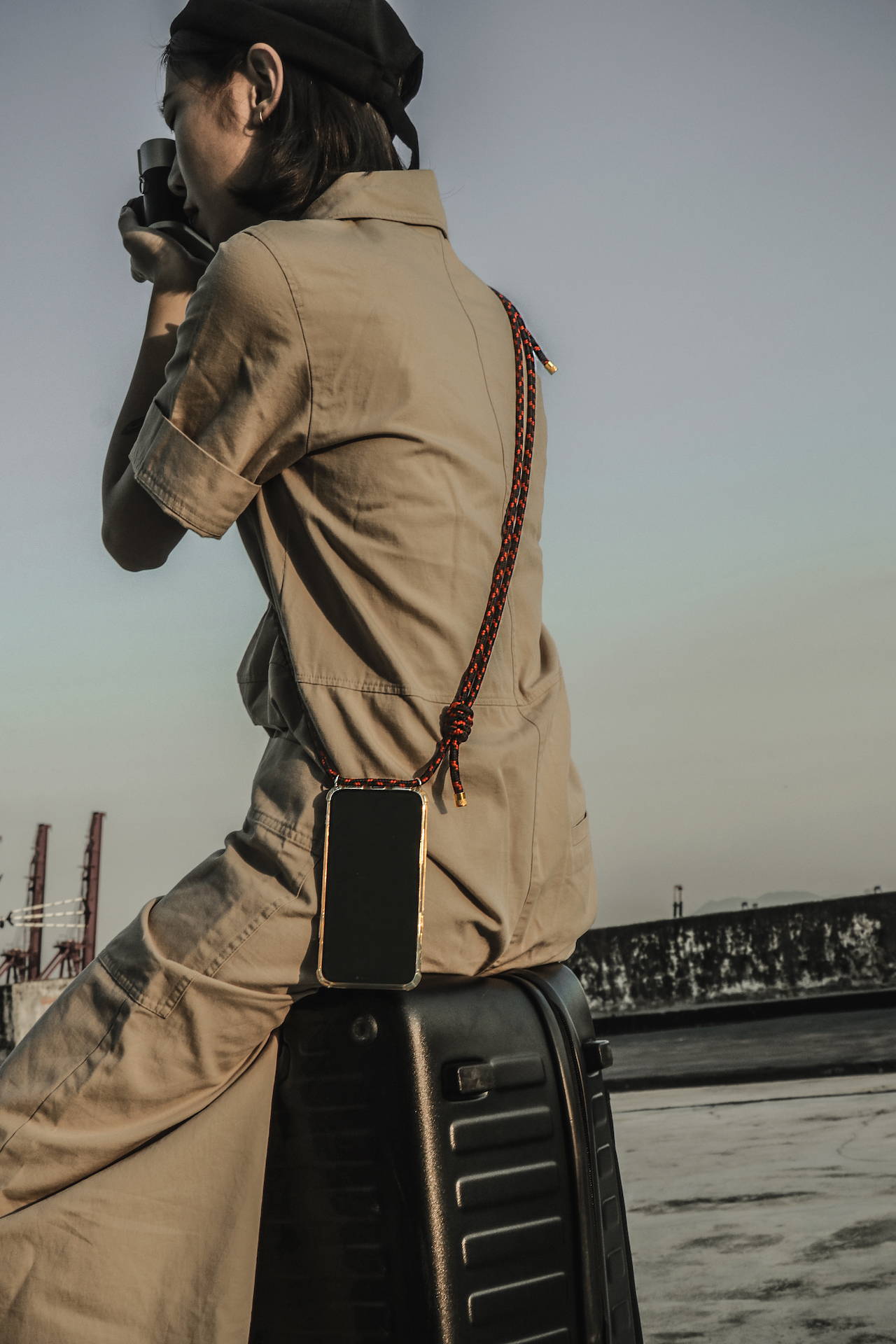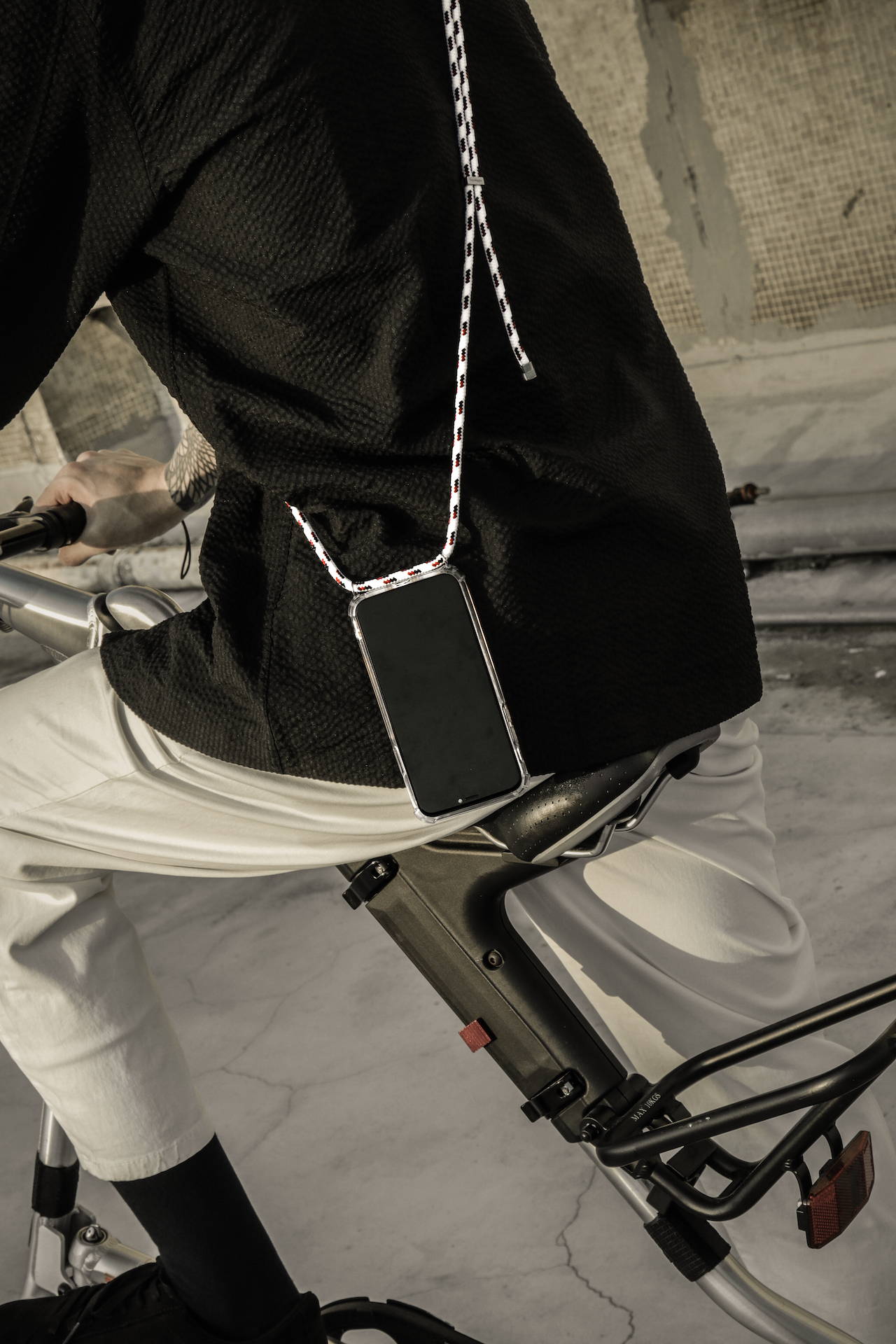 2 Designs - Lion Rock、Mizugaki
10 color options

Lion Rock resonates Topologie bracelets' simple knot system, offering the minimalist option that goes well with your sleek and elegant outfits.
Mizugaki combines climbing webbing and rope to offer extra comfort and complete your street look.